Thanks to all of you because it is thanks to you that I climb little by little every day for good or for bad, but it hardens always …
This instability brings me even more opportunity every day, to flourish fully in my world filled with travels and extraordinary encounters …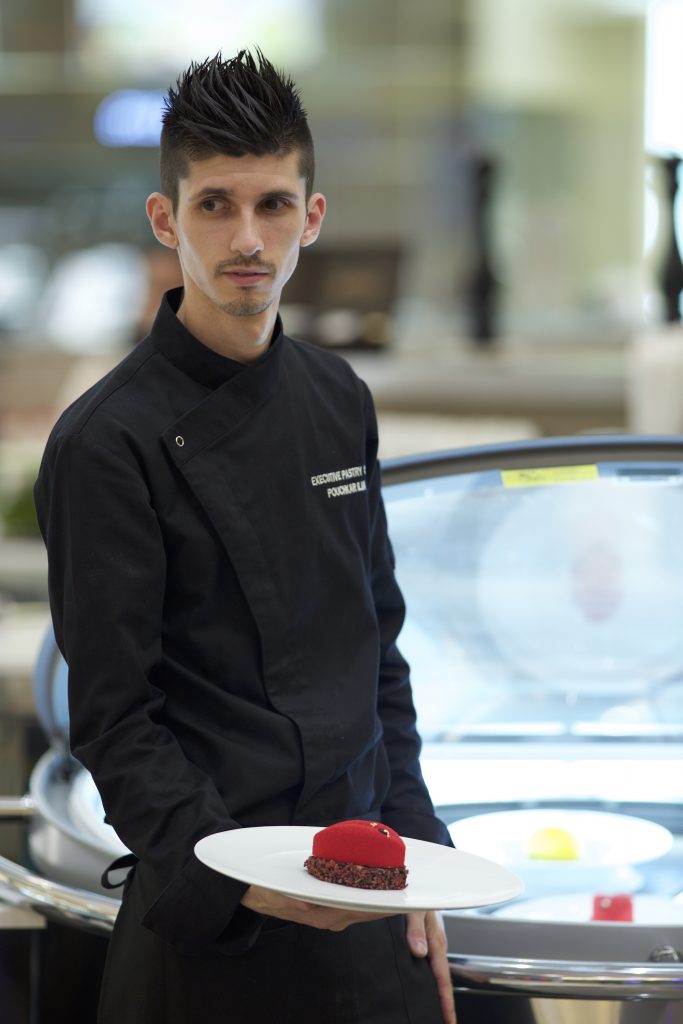 The biography of Ilia Pouchkar can be summed up in two words: ambition and travel. His only goal is to climb the ladder as quickly as possible to express his passion. He runs his own creations that he imagines but always keeps an open mind on pastry.
His traditional pastry style is modern and modern.
He loves geometry, colors, aesthetics, design and of course taste.
2006-2008 This young pastry chef discovers a floury and sweet environment at 16 years old while working in Cap d'Agde during his school holidays in a bakery. He will make fresh sandwiches while taking a close interest in pastry.
2007-2009 After school failures, he made the decision to return to vocational high school. He chooses a pastry training in 2 years hoping to be able to trace a better future.
http://www.entauvergne.fr/public/0630012W/Pages/default.aspx
He quickly realized that in this trade the diplomas were not the master and his
Know how to take it very far.
He therefore prefers to enrich his professional experience by
The artisan pastry maker of his region. It is Richard Lafaye who will allow him to discover the trade by performing many recipes in the laboratory of Cedric Iafrati.
2009 His CAP As a pastry chef, he takes a new season at the Cap d'Agde in a bakery. With this time a post is responsible.
Envious of addiction and ascension, he left France for Ireland engaged in a Tart Gourmet Company bakery in the city of Galway led by Mrs. Michelle O'Donnell and her husband Fintan.
2010 Wishing to discover the restaurant kitchen, he left for Prague and his gourmet restaurant "Le Céleste". He discovered as a clerk the gourmet cuisine of young talented chef Gwendal Leruyet.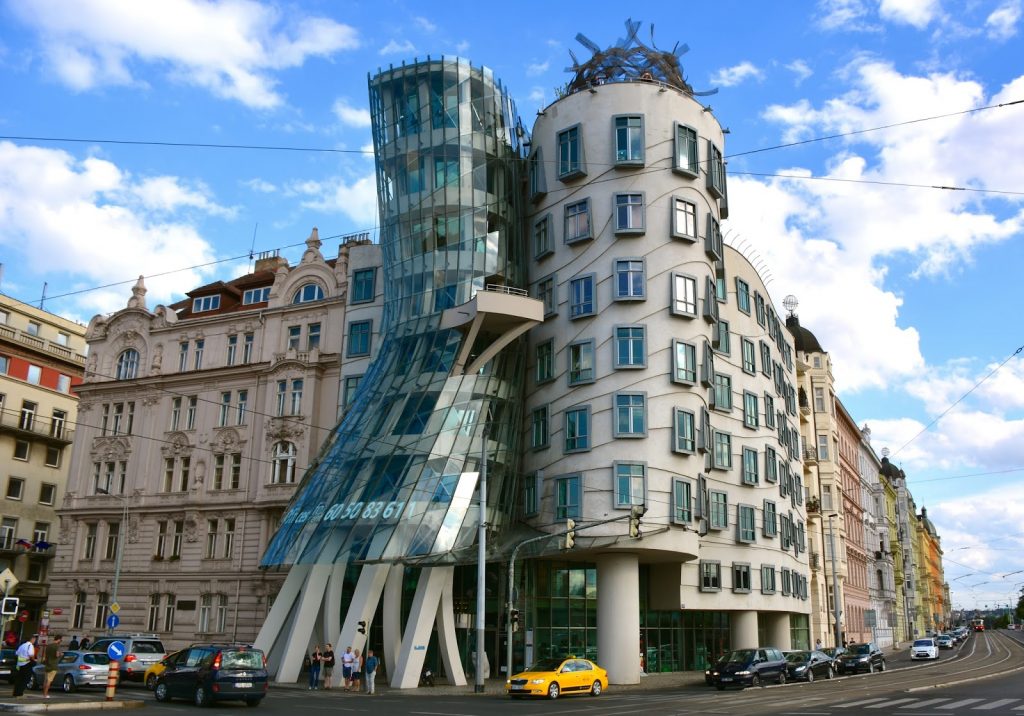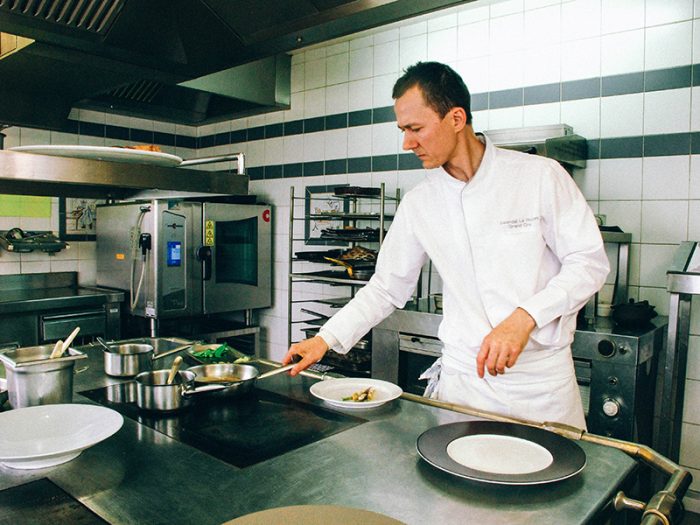 Cette année ce terminera à Paris ou il travaillera quelques mois au sein de la grande maison Parisienne a "Gérard Mulot".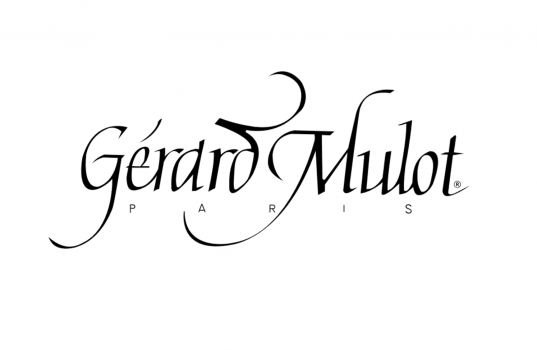 2011 The opportunity of a post of pastry chef is offered to him. He then joined the Mas d'Estel Private Beach in St-Aygulf. He will create his own card presenting his various creations with the supervision of Chef Xavier Lanier and Mr Yann Krief …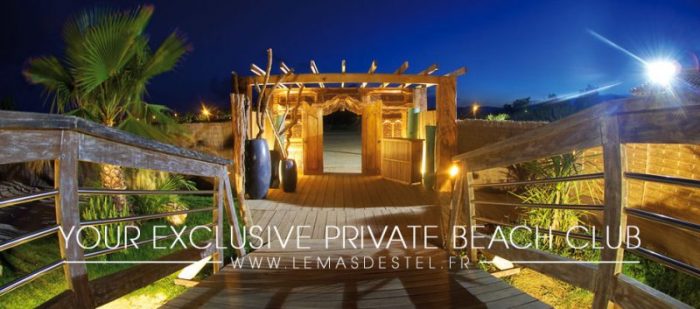 The degree of pastry chef acquired he carries out his winter season at the Green Valley Hotel Spa 3 *** in the city of Munster thanks to Loic Hutter the director of operation of the establishment.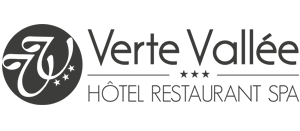 2012-2013 It is the meeting with the great chef Philippe Bossert Maitre Cuisinier de France. The latter will trust him by giving him the post of pastry chef at the Djibouti Palace Kempinski 5 *****.
He was therefore at the head of the pastry pole of this palace managing a team of 15 confectioners and 5 bakers only local.
https://www.kempinski.com/fr/djibouti/djibouti-palace/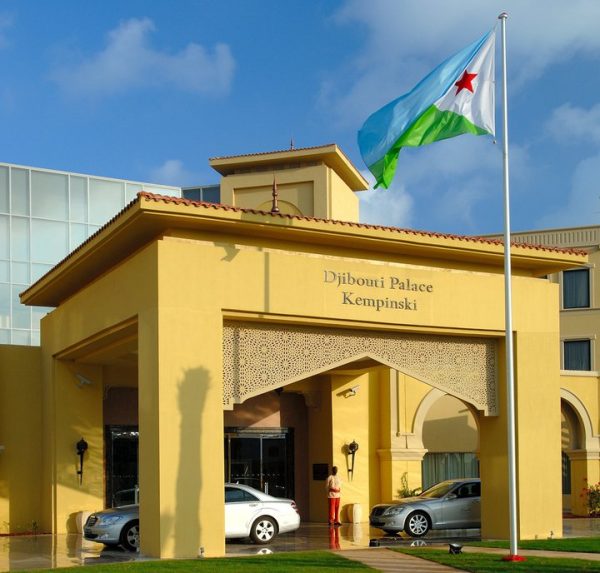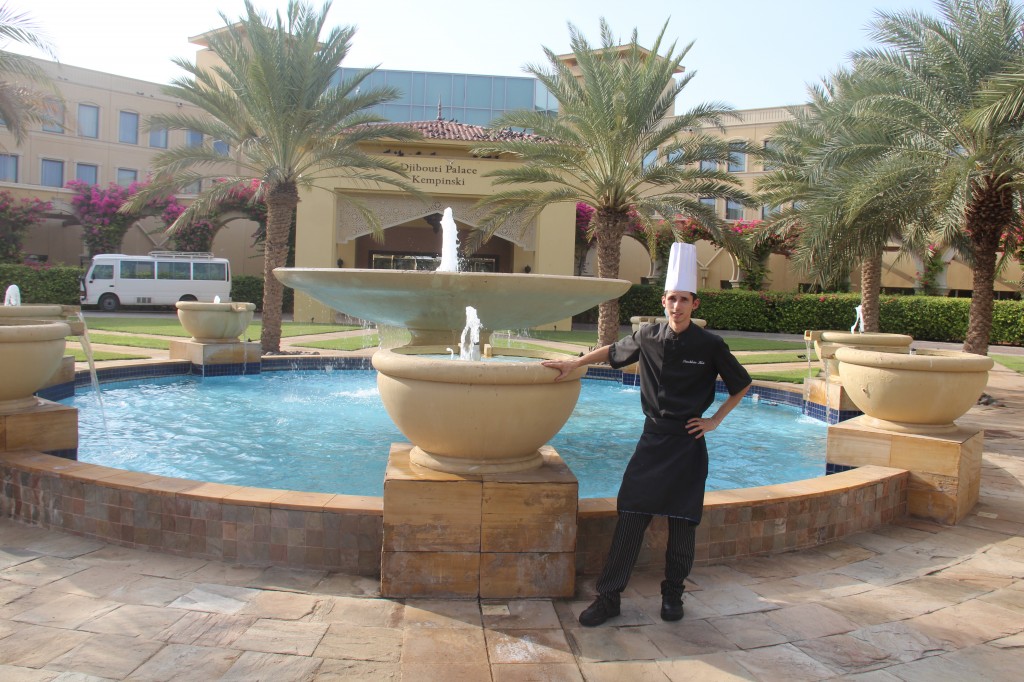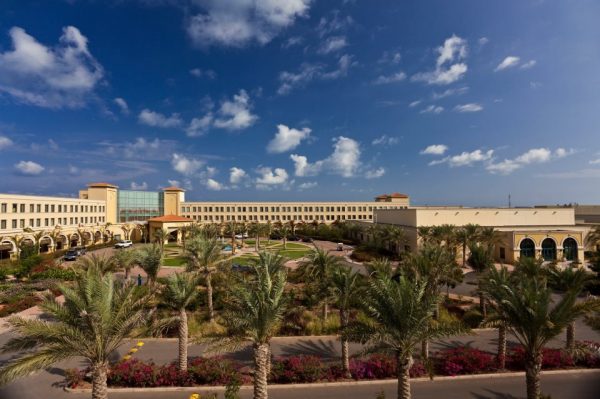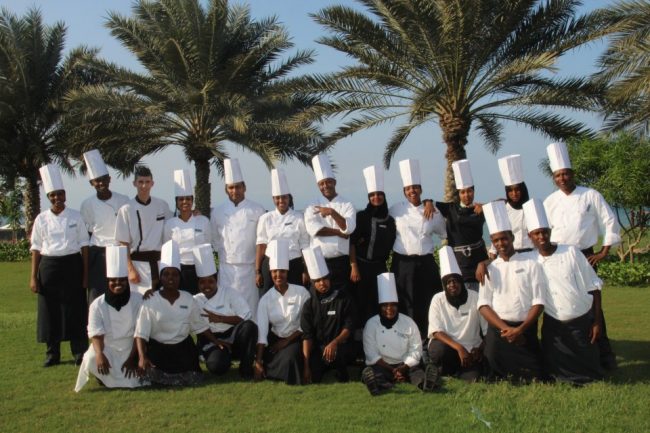 2013-2014 Since September 2013 chef Philippe Bossert offers a new adventure or our young pastry chef leaves to discover the Seychelles at the Kempinski Seychelles Resort 5 *****.
As a bonus for the birth of her daughter nee on December 6, 2013, in Victoria is called Iliane Pouchkar.
https://www.kempinski.com/en/baie-lazare/seychelles-resort/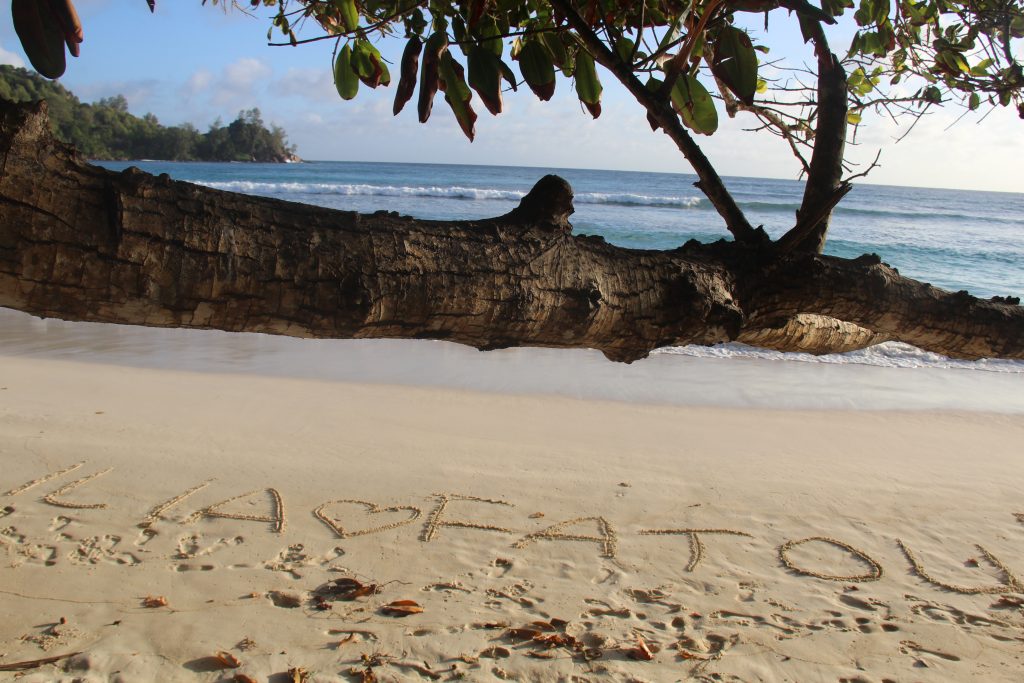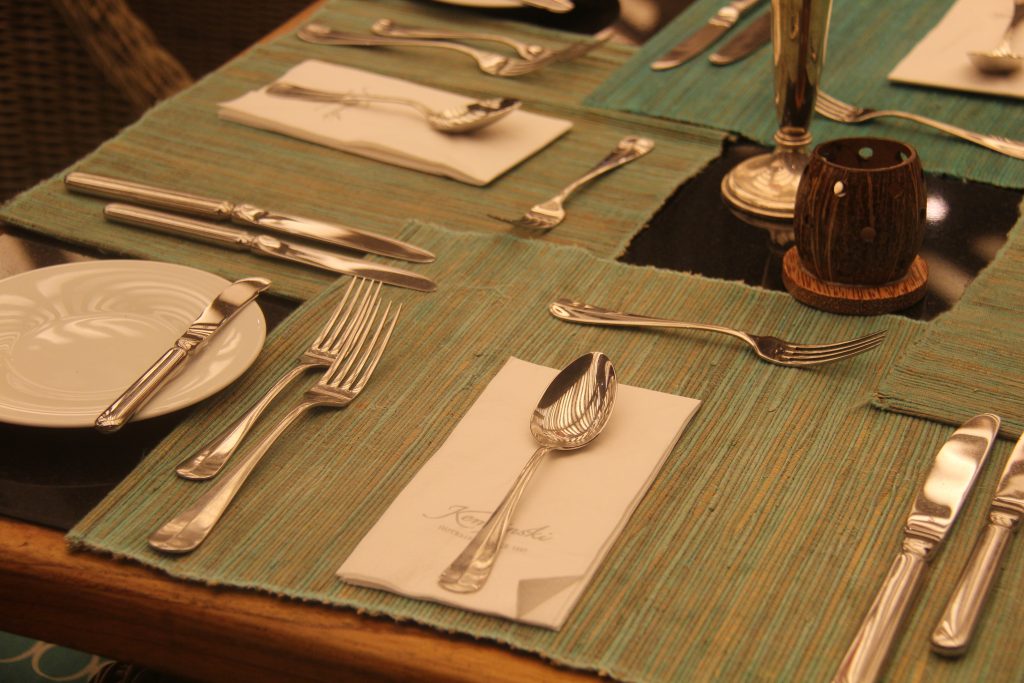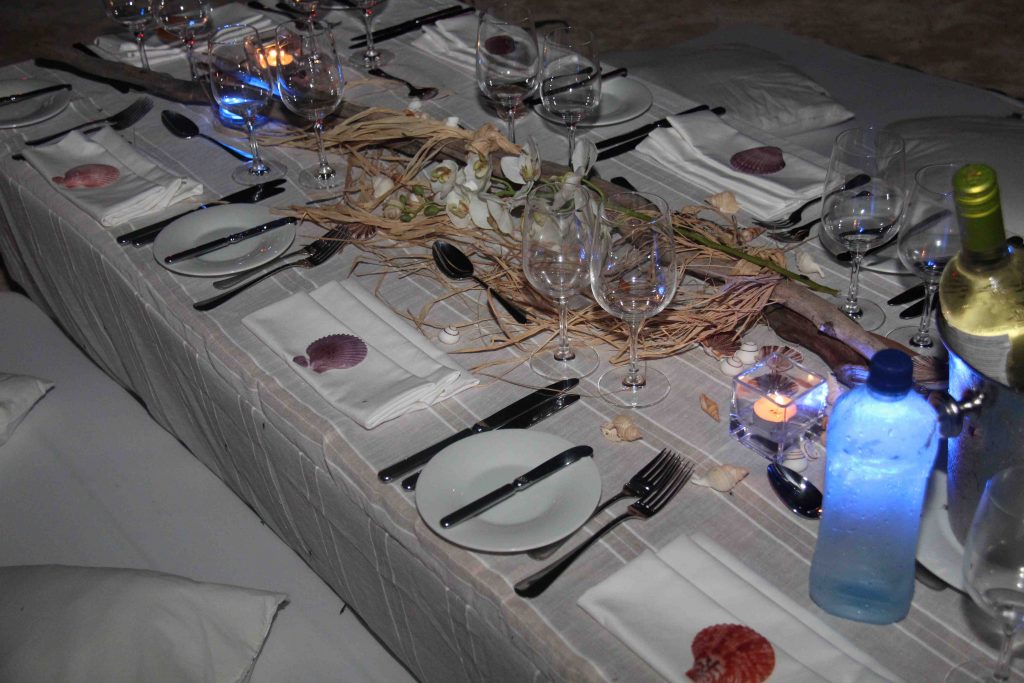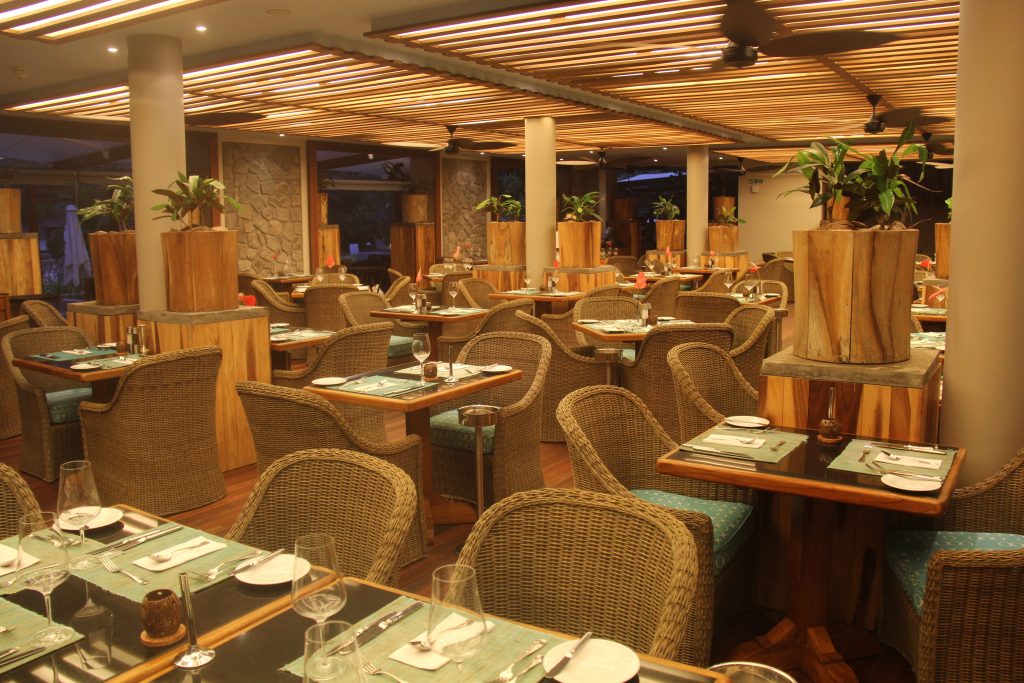 And then he decided to take 6 months of rest and come back with his family in France … and take advantage of updating all the administrative procedures for this family …
2014 A new adventure begins in Belgium in the town of Tournai in a pastry shop founded in 1864 in collaboration with the manager Nicolas Quenoy and his father Paul-Emile Quenoy for a period of 3 months, with the creation of Christmas logs, assortment of small cakes And desserts, macaroon …… With objective innovation and creativity.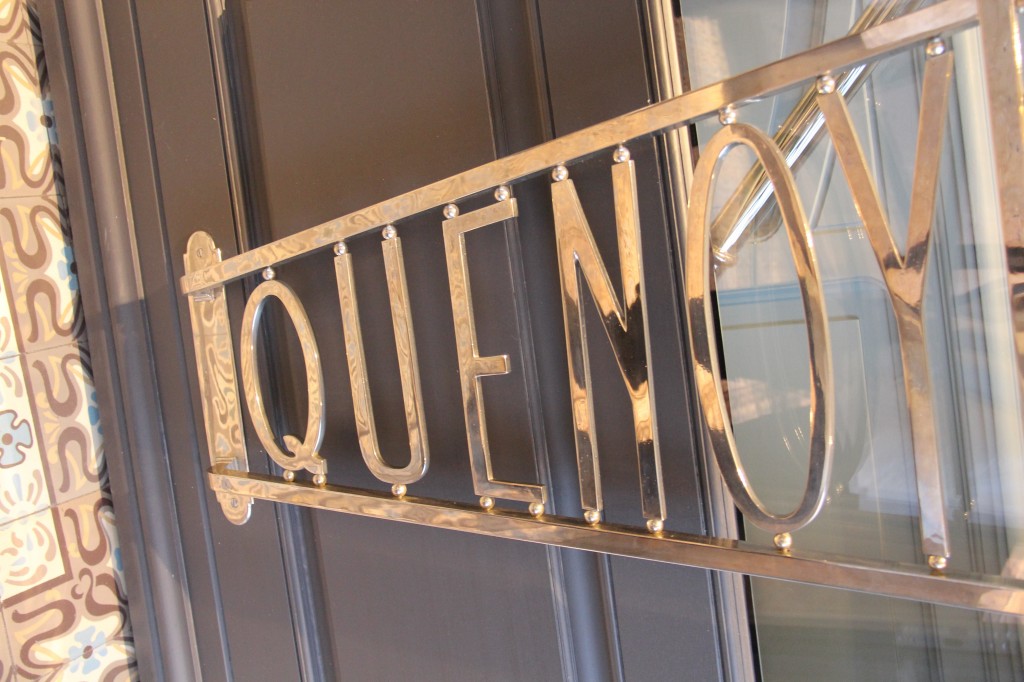 2015 Even more trips and exceptional encounters in this small world by a freelance in Bahrain with the knowledge of a genial lady named Yasmine Maslahi in Bahrain.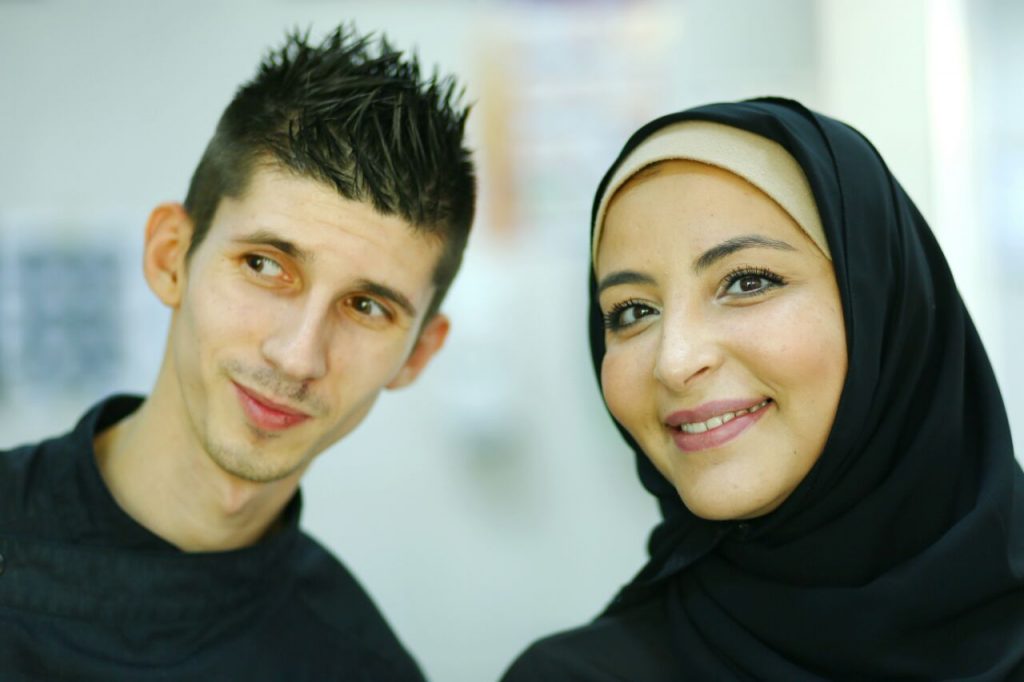 Then immediately to Azerbaijan to Pik Palace and Park Chalet Hotels 5 ***** By Autograph Colletion Marriott in Shahdag a very popular ski resort of the capital of Baku to offer a training of the French patisserie in Russian next to the very creative and Dazzling executive Mauritian chef Didier Jacob now executive chef in Vietnam for IHG Hotels.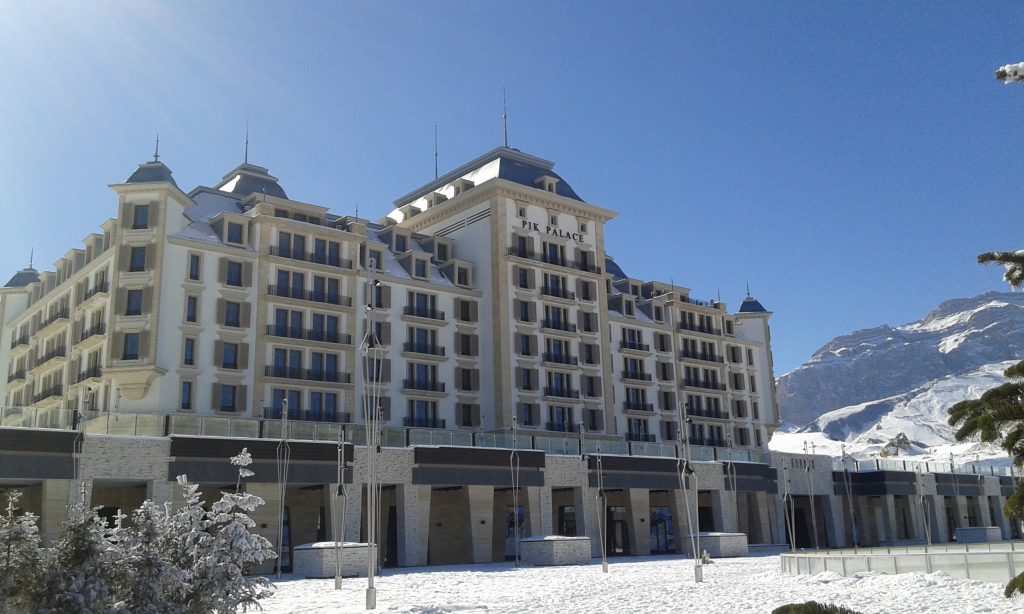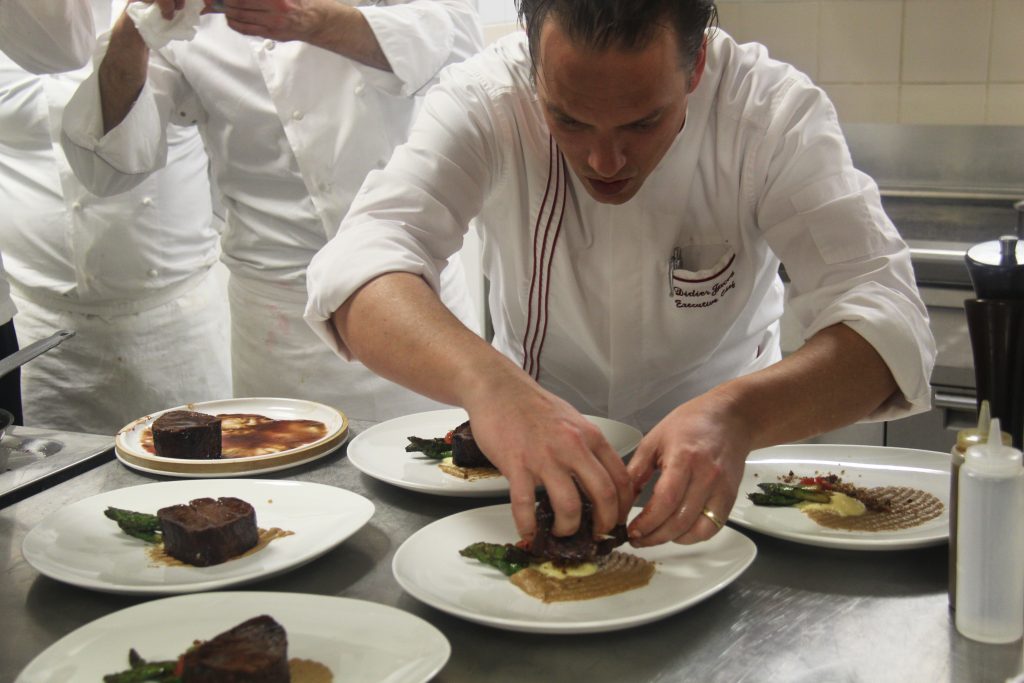 2015 Direction of Africa for a pre-hotel opening of a new hotel company at Pefaco Hoteles in Brazzaville-Congo for the 5 ***** hotel Pefaco Hotel Maya Maya in front of the International Airport next to a Man of great luxury hotel experience who is Mr Dominique Viard the Group's Director of Operations and its CEO Alain Ferrand, as well as I also participate in some mission in pastry for the 5 ***** hotel Oyo a Alima Palace Hotel Group Pefaco Hoteles.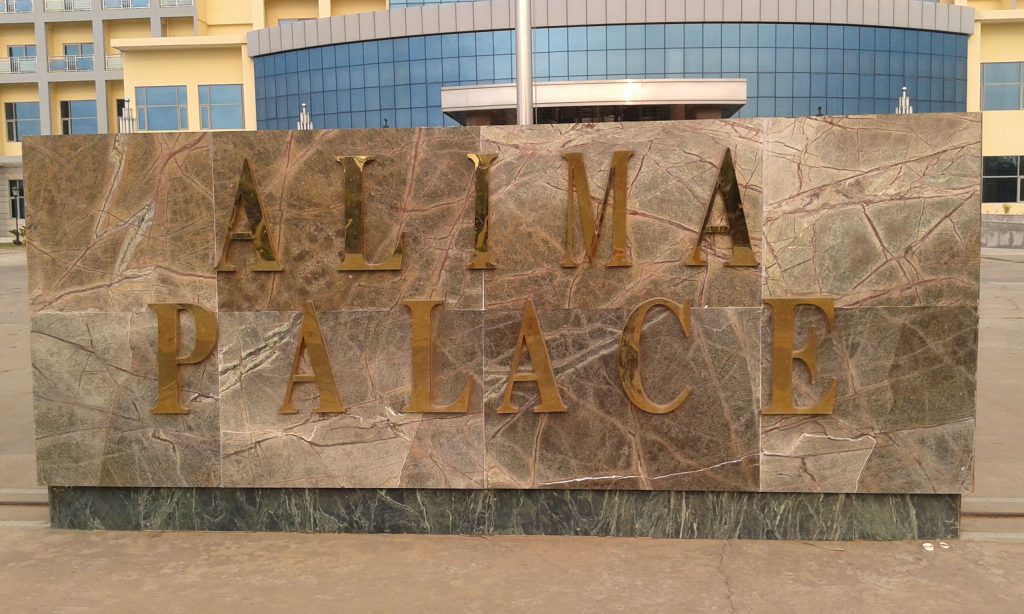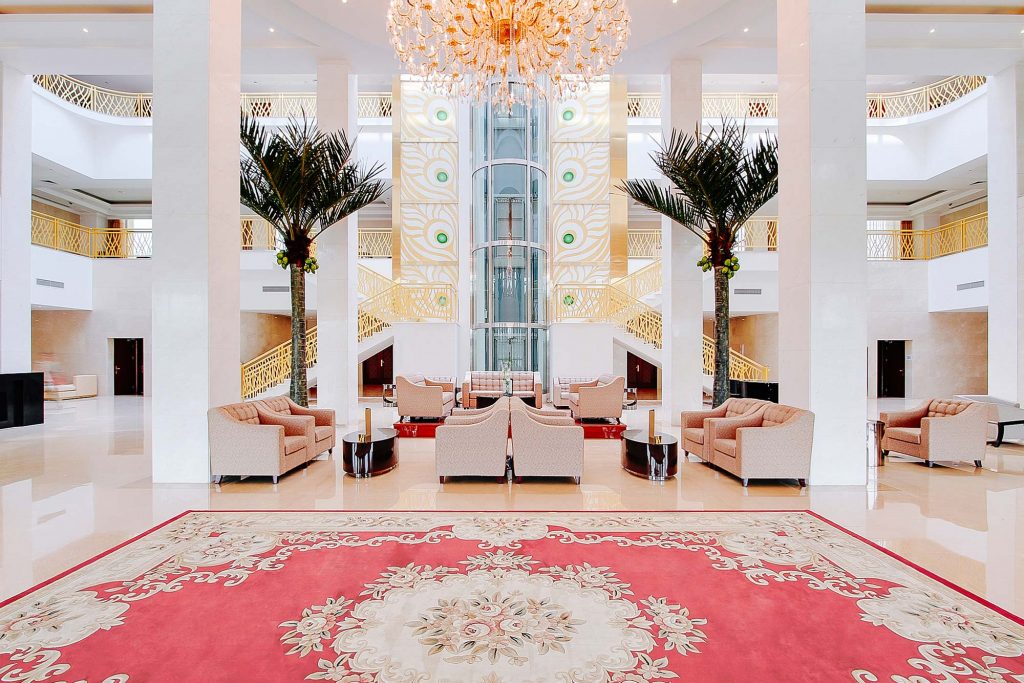 Then go to the Democratic Republic of Congo in Goma, a distant region of the capital of Kinshasa to offer a training in Viennoiserie at the bakery Au Bon Pain … for the manager Vanessa Jados
2015-2016 Then, a new challenge is offered to him by Mrs. Deborah Mermet-Marechal for the destination of Togo in Lomé, for a pre-opening and opening in January 2016, for a gourmet restaurant complex, skybar chicha And live music, fast food, pastry, ice cream, viennoiserie … a mission that ends in February 2016.
Pre-Opening team The Phoenician Togo-Lome 2015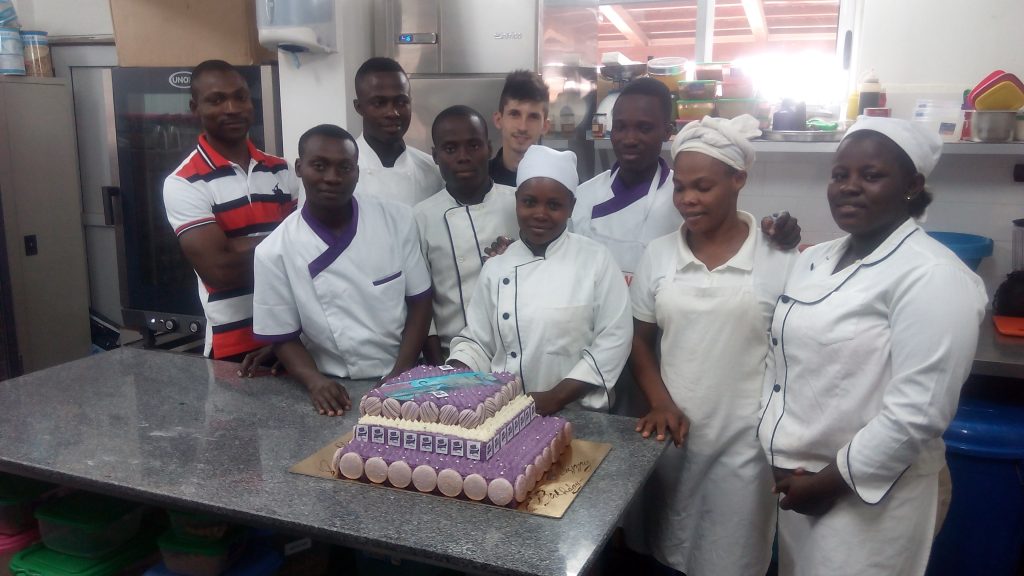 2016 Thus a new adventure begins with Mr Amine Berrada the Culinary Director of Al-Arian Group in Bahrain, as Executive Pastry Chef with a brigade of 27 people and 14 catering points, to carry out the various opening, training in pastry, Order and purchase material … with a total freedom of expression in this field.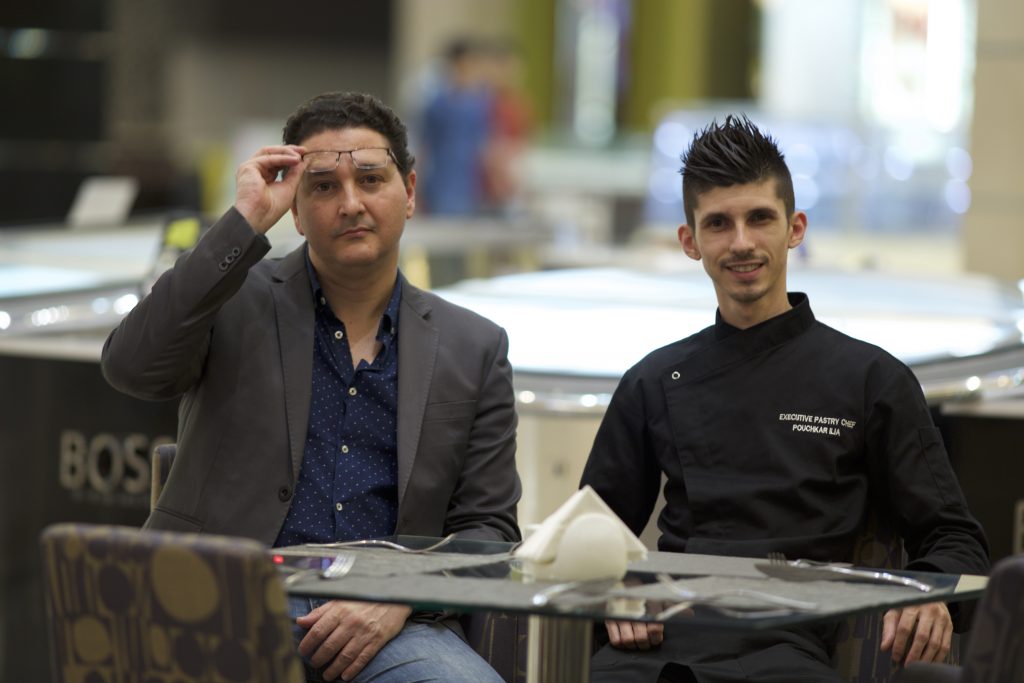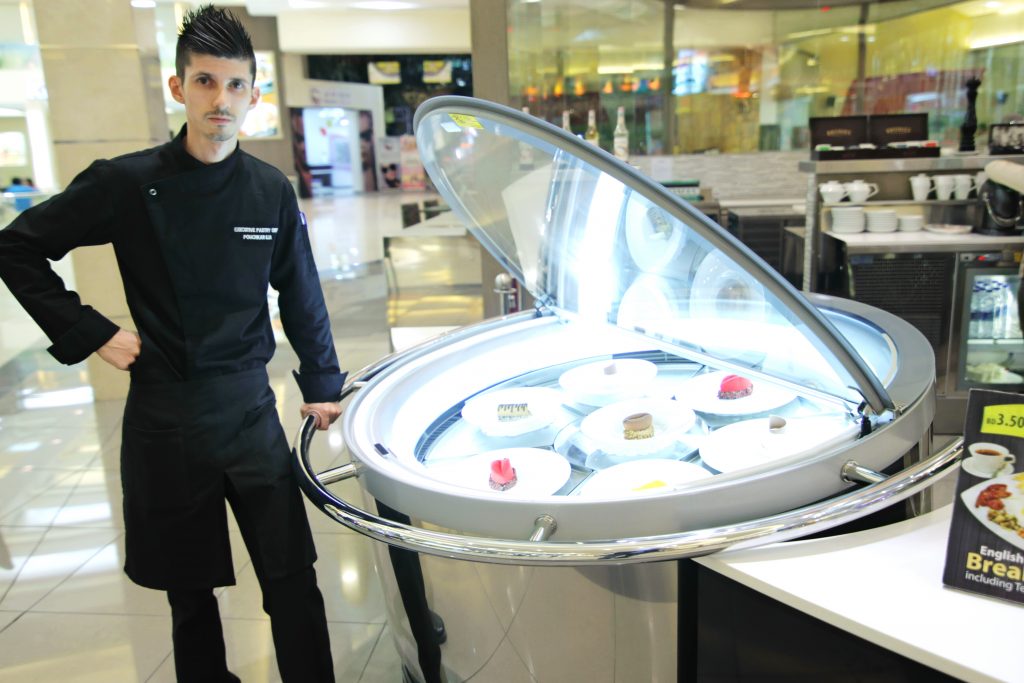 And thus benefiting from a superb training in ice-cream by the master gelato trainer from Dubai by the Chef Djilali Boubekeur by the Italian company Comprital.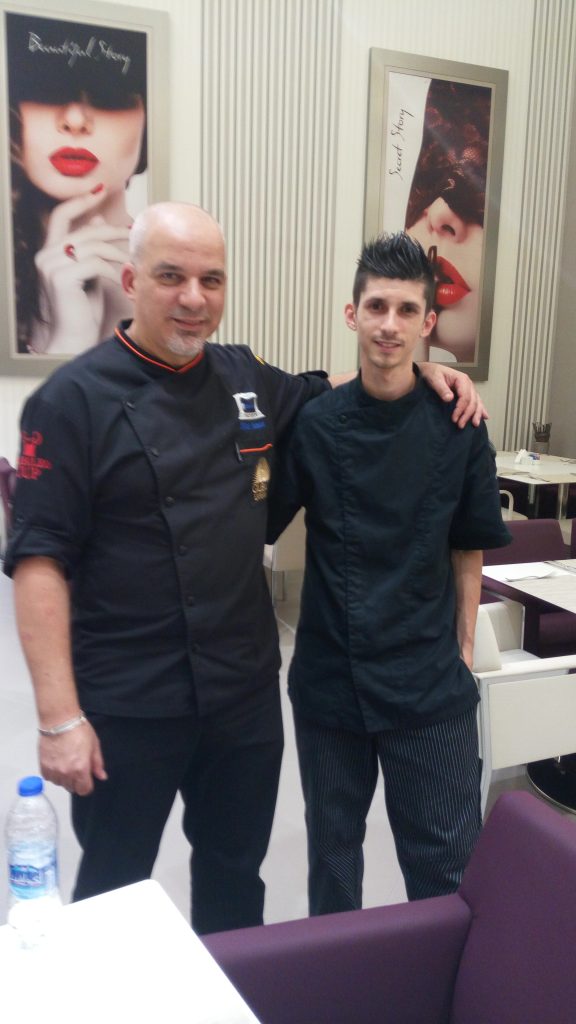 And then during his stay in Bahrain, he did extra during his days Off at the Sugar Pie Bakery Company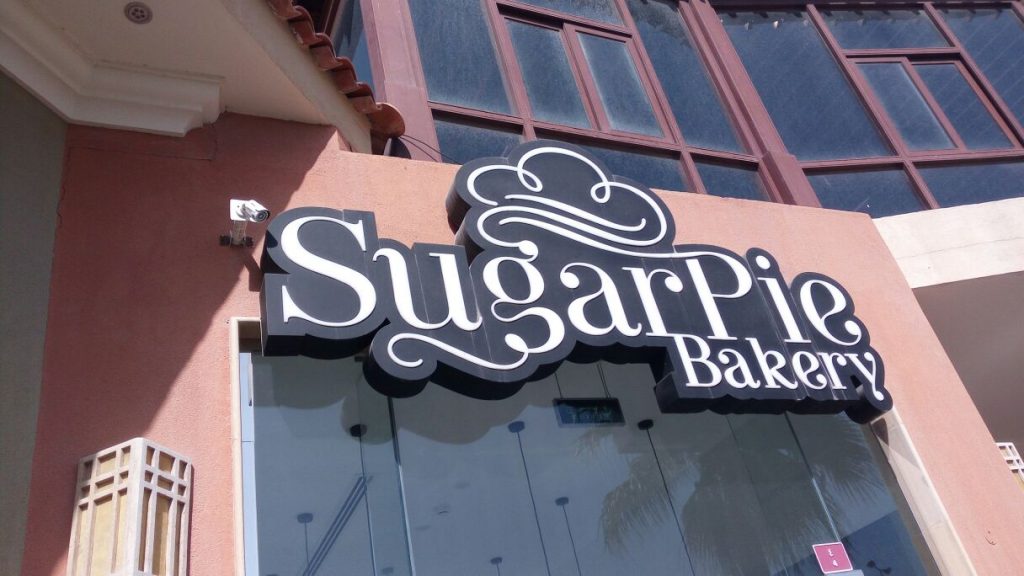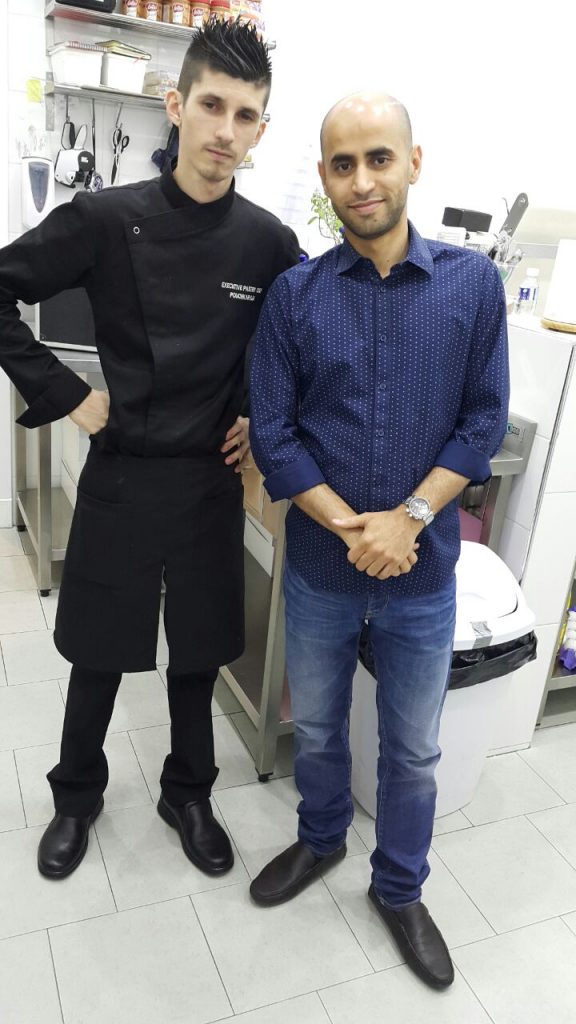 https://www.instagram.com/sugarpiebakery/
The icing on the cake thanks to the editor-in-chief of the newspaper of the confectioner Le journal du pâtissier, Mr Franck Lacroix, Ilia also crosses an additional stage to appear in the number 420 July-September 2016 publishes everywhere in France and internationally.
To download below the journal of the confectioner numero 420 extract in pdf
jdp420-patissiers-francais-a-letranger-2-pouchkar-ilia
In November, destination Germany more exactly in Koblenz at Ibrahim Bello patron of the pastry-bakery Le Croissant de Paris.
http://le-croissant-de-paris.de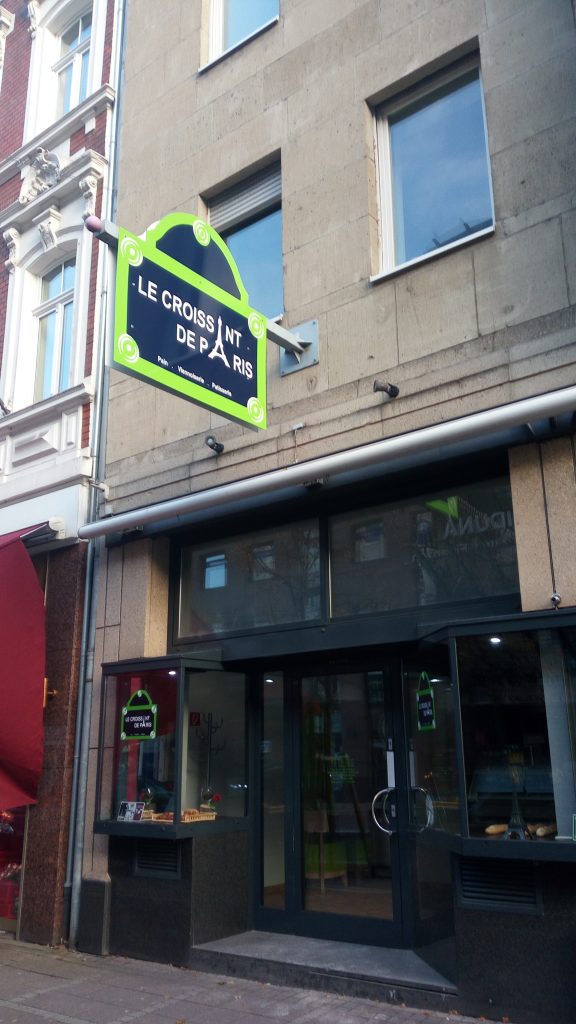 And so to conclude the year 2016, the next and last trip of this end of year is the Senegal in Dakar for a training of 2 week at the company Galette.
And before the start a small publication in the newspaper the week of the Allier edition December 15, 2016, by the journalist Jean-Baptiste Deberry Vichy.
To download below the newspaper the week of Allier December 15, 2016.
From 2016, Ilia will discover various professional projects in Senegal, Congo-Brazzaville, Manchester, Barcares … A
Manchester 2016/2017